Get Started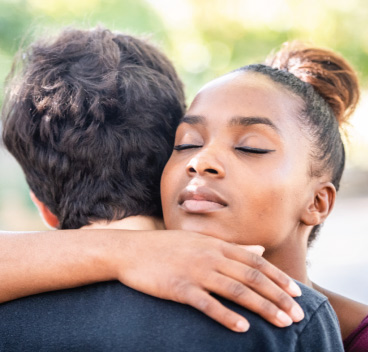 DebtBusters is South Africa's largest and most trusted multi award winning debt management company and we have already helped over 150 000 people manage their debt.
One consolidated, affordable monthly repayment giving you more breathing room every month.

Protect your assets from being repossessed and protect yourself from credit providers.

Clear your credit record and be debt free.
Fill in this form and we will call you back for a free, no obligation assessment and credit check.
Goto Form